---
Marc Dutroux is investigating from his prison and is said to have identified around forty suspicious murders or deaths which could be linked to his case as well as to the killings in Brabant.
"I was not defended. I was sacrificed on the altar of their nefarious interests," he says.
He evokes "an association of bandits led by a group of high officials". The Belgian insists that he acted on behalf of others, and accuses the examining magistrate of doing everything to "prevent the truth from coming out".
Posted on 7.6.2022
---
Marc Dutroux would have a new occupation: "He is investigating forty murders or suspicious deaths"
Marc Dutroux now plays detective in prison, says his lawyer Bruno Dayez in La Capitale. Mr. Dutroux would have drawn up a list of forty murders or suspicious deaths. There would be links with the Brabant Killers.
Marc Dutroux, during his trial and in the prison yard. © Belga / Sudpresse
Mr. Dutroux has been in prison for more than 25 years. To pass the time, he plays detective, according to Mr. Dayez. According to the lawyer, Mr. Dutroux would make links in his investigation with a gang from Courcelles in which the child kidnapper himself was involved. The lawyer does not specify which murders or deaths it is. Mr. Dayez believes that it is worth examining the leads of Mr. Dutroux.
The criminal also makes connections between his own files and the Brabant killers. Investigators would even have come to question him on this subject in prison a few months ago. La Capitale did not obtain confirmation from the court.
According to Mr. Dayez, Mr. Dutroux's tips were not investigated further because his story was "confusing and inconsistent".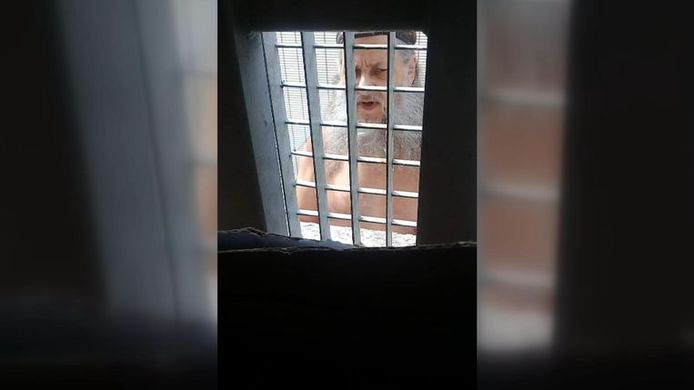 Similar items